Keep your family & business protected and thriving with personal planning. business planning. litigation services.
We use legal expertise and care to provide a clear plan that brings peace of mind and confidence for the future.
Atlanta Business Attorneys
What is it like to work together for more than 40 years?
Since our founding in 1977, Cohen Pollock Merlin Turner, business lawyers in Atlanta, Georgia, have worked with families from one generation to the next. Here's how we can help you.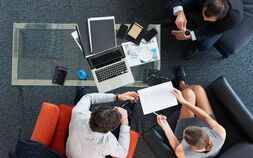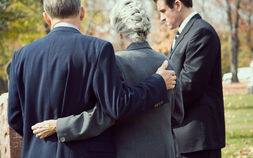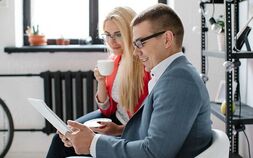 When your oldest got engaged, he wanted to protect his assets and future inheritance.
We prepared his prenuptial agreement.
---
Learn about personal planning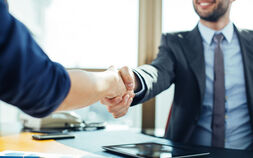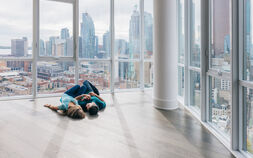 And the journey continues – from one generation to the next.
"I thought I was hiring an attorney to draft some documents but I found a lifelong relationship with my most trusted advisor who cares about my interests, both on the clock and off."
"From helping with my business to digging into my family's most personal issues, my team at Cohen Pollock always makes me feel that I'm in the best hands."
"I never thought I'd be able to say that a lawyer saved me time, money and heartache, but she did, and then some."
Gain confidence & peace of mind.